The Sungai Udang Recretional Forest is located in Sungai Udang in Alor Gajah district, about 335 hectares in size within the Sungai Udang Reserve Forest and is Dipterocarp Meadow forest.
The recreational forest is home to various flora and fauna suitable for outdoor recreational activities. Established from Melaka Chief Minister's idea, the recreational forest was officially launched on 26th June 2005.
There are several valuable local timber species could be found here include Karas (Aquilaria malaccensis), Jati (Tectona grandis), Nyatoh (Ganua hirtiflora (Ridley) van royan), Keruing Merah (Dipterocarpus verrucosus foxw), Cengal (Neobalanocarpus heimii), and Merbau (Intsia palembanica miq).
The recreational forest is a relatively new park open for the public's relaxation. Around the main entrance, there is an administrative centre, food stalls, parking lots, playgrounds and other facilities.
Certain fishing spots have been marked along the river and there are trails deeper into the jungle for trekking or camping in the forest at night.
Some of the activities which may be indulged in here include camping and jungle trekking. The peaceful condition of the forest is suitable for recreational activities, camping, bird watching and picnics.
Zoning
Sungai Udang Recreational Forest is divided into 4 main zone which are:
The recreational area is focus more on the main activities which provided with administrative centre, food stalls, parking space and recreational amenities such as fishing facilities, childern playground and lounge with a herbs trails for visitors who love to appreciate the herbs and traditional medicine.
Camping is one of the recommended activity in Zone 2 where the site is suitable for school children, university students group camping. This zone allows visitors to overnight and use the site for their activities.
The development of the area can be divided into two which are the "Nature Interactive Area" and General Public Interpretation for visitors convenience especially for those who love to explore and learn about the forest, fauna and flora.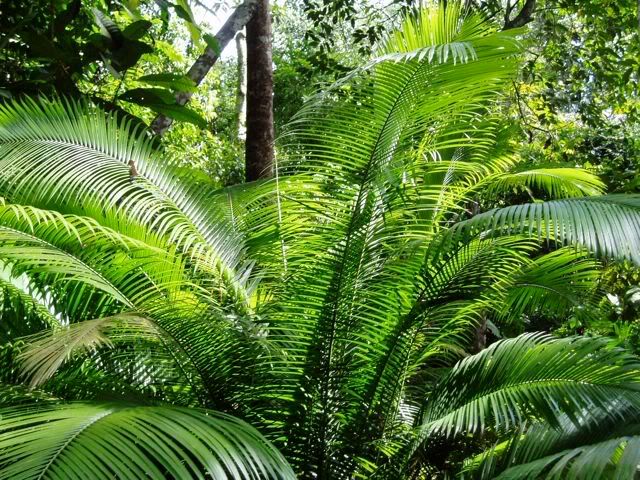 The specialty of this site which consists of various species of fauna and flora make this site is the most suitable place to be preserved for educational activities. The zone is very suitable for jungle trekking, map reading, compass marching and others. The untouched or preserved forest also suitable for extreme and adventurous activities.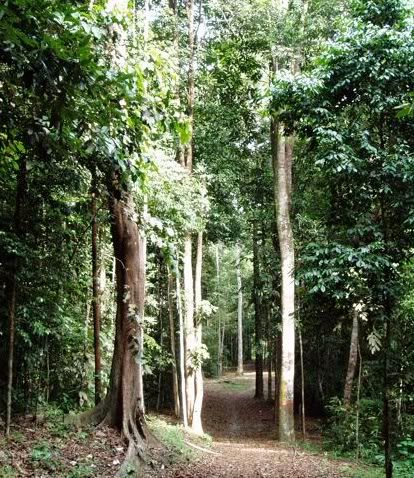 Visitors may reach the Sungai Udang Recreational Forest through self or public transportation, such as busses and taxis from the Sungai Udang town.
(District Forestry Officer)
Pejabat Hutan Daerah Melaka,
Pejabat Renjer Hutan Alor Gajah
(Alor Gajah Forestry Ranger Office)
Hutan Rekreasi Sungai Udang,